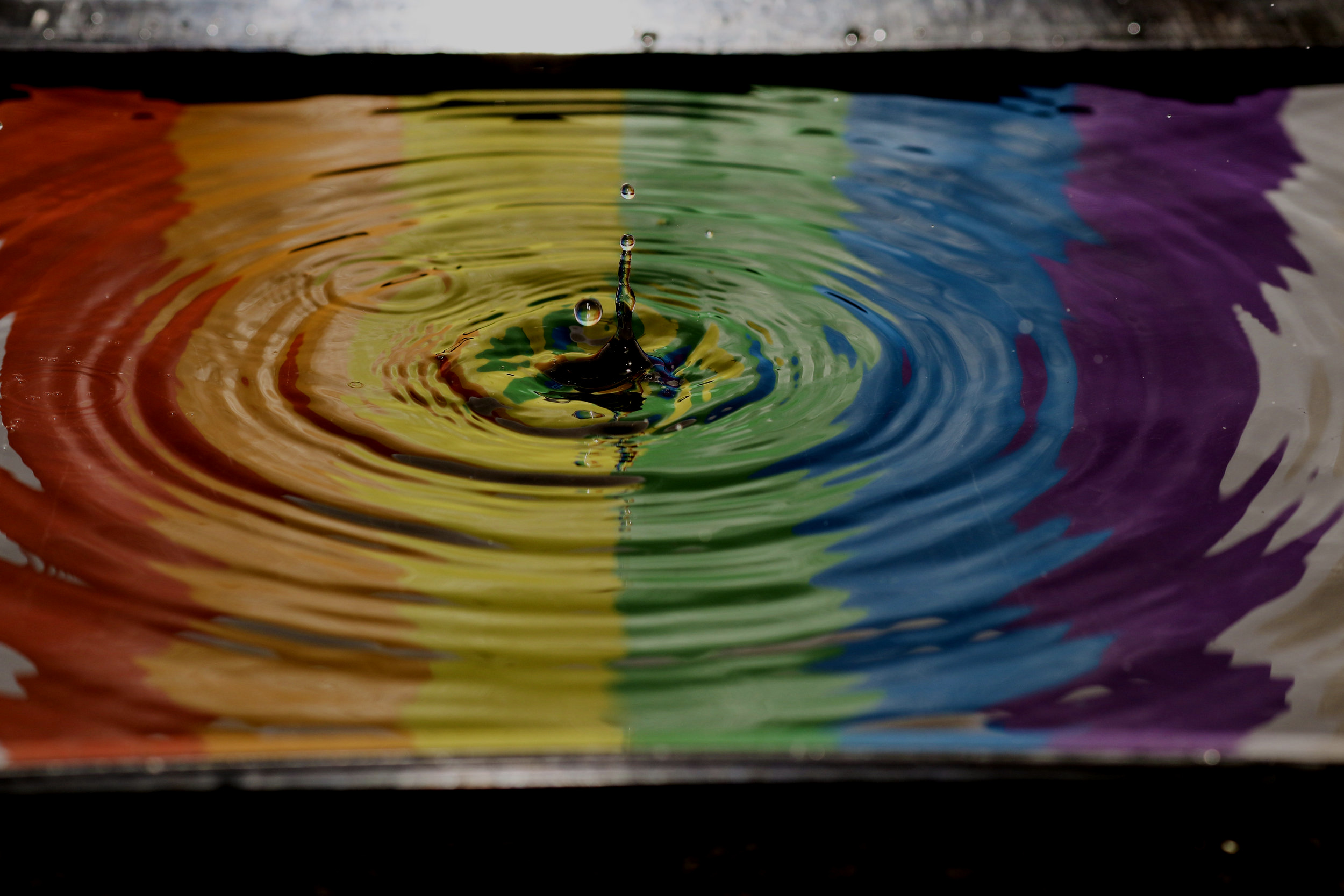 Calling all queer and trans photographers, performance artists, cinematographers, graphic designers, musicians, and more - we need your help in visualizing, documenting, and growing this march. We want to create a space for YOUR work.
We are also looking for medics, crossing guards, and peace keepers.
Organizations Marching With Us
Sign up below to add your name to the roll call of individual supporters of this movement.
Want to help but can't make it to the march? Consider sending us a dollar to help us source materials for signs, safety gear, and sound amplification equipment. The Queer Crowd pays for all of our actions out of pocket so any help is deeply appreciated.